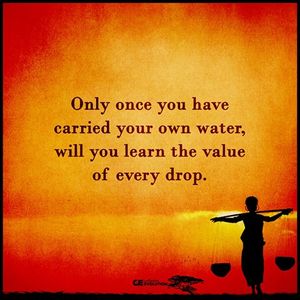 For some, prayer happens at a certain time of day; bedtime, mealtime, when we get into our car each morning to endure the hour-long commute to work. 
  
Sometimes, prayer is inspired by a special place; a church, a majestic mountain, or the burial ground of a loved one. 
  
For still others, it's situational. Prayer comes as a plea, a hope, or negotiation in times of need. There's a desired outcome and maybe, just maybe God can help. A specific set of words that come together just right form a prayer of petition. 
  
Now, what if you came to understand that every single thought, every word, every action is a prayer? 
  
That YOUR ENTIRE LIFE IS A PRAYER! 
  
What would you do differently?